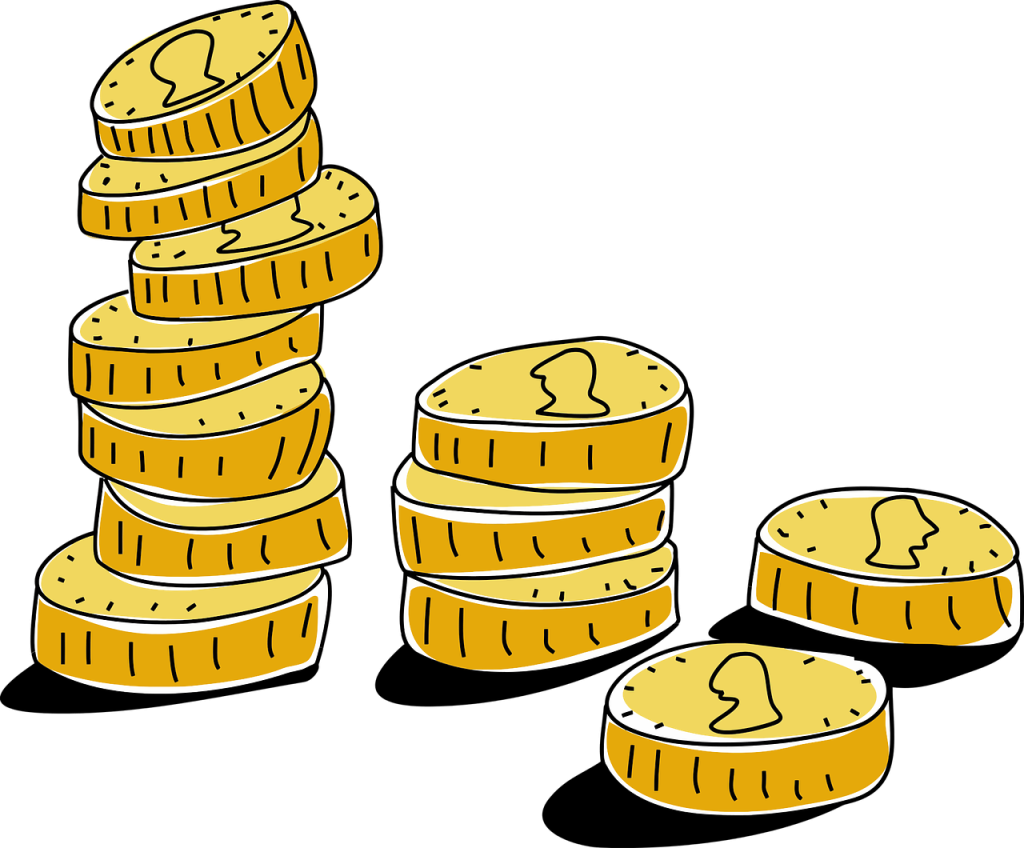 Understanding Cam Model Earnings: How Much Money Can They Make?
Cam modeling, unlike traditional jobs, doesn't have a fixed salary, but is largely tip-based. Top cam models can earn over $1 million a year by pairing their camming with other income streams. An average full-time cam model can make around $20 per hour. Understanding how models earn, and their earning potential can shed light on this career path.
Uncapped Earnings of Cam Models
Technically, there's no cap on a webcam model's earnings. Charm, personality, and a loyal client base can significantly increase earnings. Besides tips from webcam shows, models often use other passive income strategies related to camming to boost their earnings.
Earnings of Top Cam Models
Top models can earn up to $1 million a year. However, more conservative estimates suggest a top model can make around $250 to $300 per hour.
Risk of Earning Nothing
While massive paychecks are possible, camming can be inconsistent, especially for new models or those with a small following. However, earning nothing for months on end is rare, with most managing to earn something, if not their desired amount.
Earnings Variance
Various factors influence cam model earnings. Multiple income streams can significantly boost a model's earnings potential, so higher estimates likely take these into account.
Average Earnings of a Cam Model
These depend on working hours, appearance, and marketing efforts. Female models aged 18 to 22 working 10 hours or less per week can expect to make $800 to $1200 per month. With full-time work, this could rise to $5,000 to $25,000 per month. On the other hand, male models aged 18 to 22 working the same hours can earn between $300 to $1500 a month, rising to $650 to $4350 a month for full-time work.
Why Cam Models Usually Work Part-Time
Most models have other jobs and use camming to supplement their income. The marketing required to succeed in camming can also be time-consuming. Additionally, camming is a tiring job, often requiring models to entertain dozens of people for extended periods.
Factors Impacting Earnings
Various factors can affect a model's earnings, including age, looks, personality, consistency, marketing skills, the chosen platform, and whether they work solo or with a camming studio.
Alternative Income Streams for Cam Models
Cam models often run their own business alongside modeling, providing various opportunities to make more money and find their niche.
Diverse Ways to Earn as a Cam Model
Webcam modeling presents numerous avenues to generate income. The most popular methods for cam models to earn money comprise:
Webcam Shows and Tips
The primary income source for most cam models. Live shows provide interaction, drawing big spenders, and fostering fanbase growth.
Clip Sales
These aren't live webcam shows; instead, models sell pre-recorded shows hosted on various platforms.
Subscription Services
Supporters can opt to pay a single or monthly fee to access additional content via a model's Snapchat or other social media platforms.
Merchandise Sales
Many models diversify their income by selling merchandise, such as their logo-printed items, used underwear, or signed photo prints.
Gift Demands
Models might solicit regular gifts (monetary and material) to increase their earnings, especially if they practice findom or have particularly dedicated fans.
Understanding Cam Model Pay Structures
While cam models can earn substantial amounts, they do not retain the entirety of their earnings due to various deductions, including platform cuts and taxes. The actual take-home pay depends on several factors:
Webcamming Platform
Different platforms have different commission rates, affecting the proportion of earnings the models get to keep.
Payout Methods
Cashing out from webcam platforms can incur charges, which can vary significantly across different platforms and methods.
Penalties
Some platforms may impose penalties for certain behaviors, such as not wearing makeup or not smiling, which can further reduce the model's earnings.
Tax Filings
The amount of taxable income can also be significantly affected by the model's earnings, potentially leading to considerable deductions come tax season.
Startup Costs
Models often have to invest in equipment, outfits, toys, and makeup to maintain their careers, and these costs need to be factored into their net income.
Camming Platforms and Taxes
Unlike many conventional jobs, webcam platforms usually do not deduct taxes from models' paychecks. As a result, models must handle their tax payments and filings, which could consume 20 to over 40 percent of their income, depending on their earnings and tax filing status.
How Much Money is Typically Deducted by Cam Platforms?
Cam platforms' commission rates can vary widely, ranging from 10 to 70 percent. However, most platforms take 40 to 50 percent of a model's earnings.
Cam Modeling Studios and Their Cuts
Working with a modeling studio provides several benefits, including a workspace, coaching, marketing services, and sometimes other perks. Nevertheless, these studios will typically take about half of what you earn through the site.
Understanding Camsite Pay Models
Cam sites mainly use two payment models: direct cash models and token models.
Direct Cash Model
In this model, webcam tips are paid directly in cash, making it easy to track earnings.
Token Model
In this model, viewers purchase token packs, which they can then gift to models. The tokens' value is defined by the website, and once models accumulate enough tokens, they can exchange them for cash.
Though each model may have their preferences, token sites generally are considered more lucrative due to higher traffic, greater flexibility, and additional marketing options.
The Bottom Line
Successful cam models can earn significant incomes. However, the associated costs and the effort required could significantly reduce your expected take-home pay. Nonetheless, with careful thought into your choice of platform and marketing techniques, it is possible to create a sustainable and rewarding career in webcam modeling.