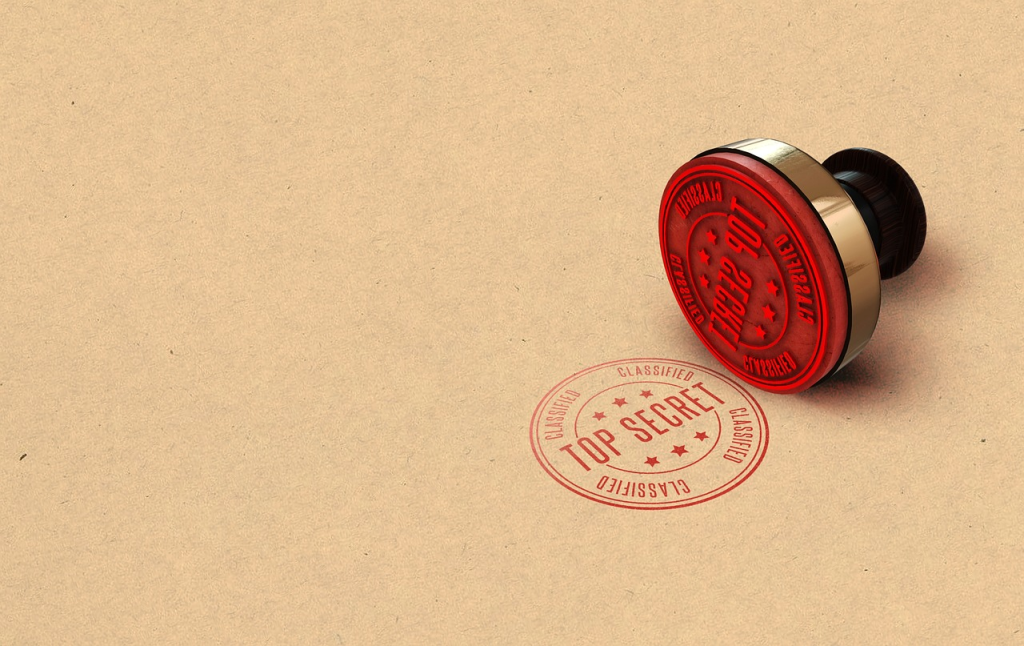 Introduction: Your Journey into Webcam Modeling
Hello to all webcam models on Stripchat! If you're new to this exciting realm, this guide aims to provide you with invaluable advice for enhancing your private sessions. Follow these tips to ensure an unparalleled experience for your users, leaving them eager for more. Now, let's dive in!
Core Principles for Success
Respect for Yourself and Your User
Maintaining mutual respect is the cornerstone of any private session. It's crucial to establish clear boundaries and refuse any actions that make you uncomfortable. If a situation arises that makes you uneasy, immediately set your limits to protect your well-being.
Setting Realistic Expectations
Success in private sessions is also about managing expectations. Avoid over-promising and always be prepared for various scenarios. Maintain a professional attitude and cultivate a respectful environment to enhance user experience.
Setting Fair Prices for Your Services
Pricing your sessions fairly is critical. Don't undersell yourself; if you offer high-quality services, your prices should reflect that. Your time and commitment are valuable, and your charges should be commensurate with your expertise and quality of service.
Essential Etiquette and Environment
Maintaining a Professional Environment
Keep your workspace clean, organized, and well-lit. A quality camera is also important so your users can see you clearly. A neat and professional environment not only appeals to your users but also helps you stay focused and comfortable during sessions.
Building Authentic Connections
Being Honest and Authentic
Authenticity is highly valued in private sessions. Be yourself rather than adopting a fake persona; your users are interested in connecting with the real you. Transparency is another key aspect of building authentic relationships.
Final Words: Your Path to Success with Stripchat
At Stripchat, we're committed to offering you all the tools and resources needed to thrive in the webcam modeling industry. The formula for success includes maintaining a professional attitude, setting fair prices, and treating your users with respect and authenticity. We look forward to hearing about your transformative experiences that will undoubtedly shape your life. Dream big, aim high, and may your journey on Stripchat be incredibly fulfilling!