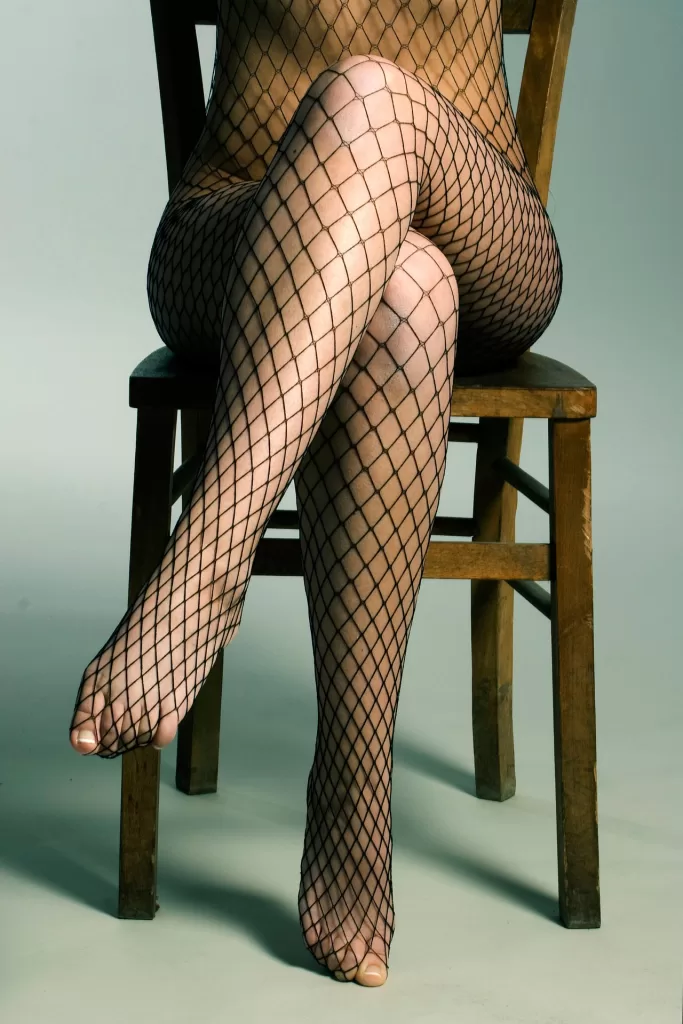 Breaking the Stigmas of Webcam Modeling
Webcam modeling, despite its rapidly growing popularity, carries several stigmas that often question its validity as a real job. However, the success of webcam modeling is akin to traditional jobs and freelancing, demanding specific skills like financial acumen, marketing and branding expertise, and superior organizational and time management abilities.
What Qualifies as a Job?
A job can be defined as a task that you perform to earn money. According to this definition, webcam modeling is undoubtedly a job. However, people often dispute this, viewing it as a task performed at home, requiring no significant skills. On the contrary, successful webcam models possess unique personality traits, an appealing look fitting into a niche, marketing skills, and the creativity to build a captivating personal brand.
Understanding the Dynamics of Webcam Modeling
The webcam modeling industry generates a significant portion of the adult entertainment industry's revenue, showcasing the industry's economic viability. It provides a flexible earning option for models who can access their earnings through various means, including wire transfer, direct deposit, or even cryptocurrency.
Key Reasons Why Webcam Modeling is a Real Job
Webcam modeling ticks off several boxes that qualify it as a real job:
Financial Management: As a webcam model, you manage your finances independently. It necessitates approaching your income like a freelancer, dividing it between your personal spending, business expenses, taxes, and savings.
Investment Requirement: Like any other job, webcam modeling also demands certain investments. To do their job properly, models need quality webcams, high-speed internet, and, based on their niche, items like outfits, toys, makeup, and decor for their performance spaces.
Brand Building: Webcam modeling offers a unique opportunity to directly connect with fans. To stand out among thousands of models, you need to create a unique brand identity that resonates with your audience and captivates them instantly.
Marketing Skills: An amazing persona and brand would be pretty useless if not known. Successful webcam models have excellent marketing skills to promote themselves and build an audience.
Webcam modeling is not only a real job but also a rewarding one, requiring skills and effort similar to traditional 9-to-5 jobs.
Adult Tube Sites: Unlocking Potential with Webcam Modeling
Leveraging Adult Tube Sites

Promoting yourself through adult tube sites like Pornhub and XVideos is a surefire way to reach out to new audiences. These platforms receive huge traffic, offering a great avenue to not just grow your viewership but to monetize your content. Including a watermark on your videos directing viewers to your website or social media channels can bring you potential followers who may not typically consume webcam content.
The Importance of Consistency

Working consistent hours is key to building and maintaining your audience. Like any conventional job, webcam modeling requires scheduling. The flexibility offered by webcam modeling is unmatched by most jobs; the critical task is to schedule your camera time. Consider it this way: if your favorite TV show airs at the same time every week, you'd be inclined to watch it because you know exactly when it's on. It's similar with your webcam schedule – if your audience knows when to expect you, they're more likely to tune in.
Mastering Time Management

Being a webcam model involves more than just performing in front of the camera; it involves business acumen too. It's essential to manage your time effectively, particularly when it comes to tasks you may find less exciting. These may include content planning, financial management, marketing, and allowing time for relaxation.
Several methods can help with time management, including the Pomodoro Technique, Bullet Journaling, and "Eat That Frog". Each of these methods offers unique advantages and can make even the less exciting aspects of the job manageable.
The Value of "Coworkers"

When you aim to expand your audience, you might need to hire help, such as a social media manager or an accountant. Collaborations with other cam models can also be beneficial, with opportunities for cross-promotion and shared audience growth.
Networking: A Key to Success

Like in many professions, networking is a crucial component in webcam modeling. Industry conventions can provide a platform for interacting with other performers and fans, potentially offering opportunities to branch out into other areas of modeling or performance.
Is Webcam Modeling for You?

If you desire a flexible schedule, freedom to set your own rules, exciting variety in your workday, potential for higher income, and the chance to express your creativity in unique ways, then webcam modeling might be a good fit for you.
However, one should consider potential risks and downsides. Despite precautions, there's always a chance that people you know might discover your work.
Wniosek

Webcam modeling is indeed a legitimate job, requiring many of the same skills as a conventional 9-to-5 job, and in some cases, even more.