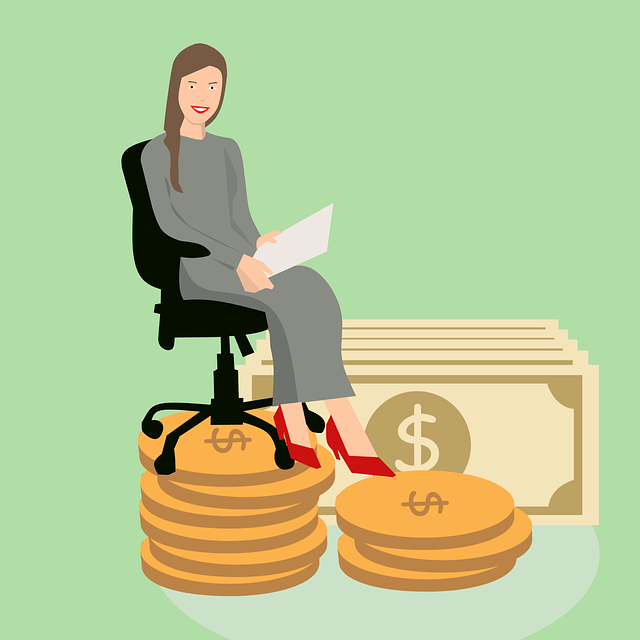 How Can Webcam Models Increase their Earnings?
Webcam modeling offers an avenue to earn significant income every month, yet the journey to reaching a stable income stream can be challenging, especially during the initial weeks. To maximize earnings, webcam models need to employ creativity and utilize various strategies to enhance their income.
There are numerous approaches to increase a webcam model's regular earnings, which encompass refusing to strip without tips, engaging in games or tarot reading, performing fetish play, providing dating advice, selling merchandise, offering subscriptions and content, and enhancing interaction.
Refusing to Strip Without Tips
The quickest route to better earnings is to establish boundaries around stripping and erotic performances. Webcam models should decline demands for "samples" or promises of future payment. By refusing freeloaders, models can compel viewers to pay more and maintain the show's momentum. This simple adjustment can bring about significant changes in a model's earnings and how viewers treat them.
Collaborating with Other Models
While webcam modeling may seem competitive, the reality is that most cam models are supportive of each other. Engaging in the camming community is beneficial for new models. Collaboration can take various forms, such as organizing a tip competition, learning new marketing techniques, promoting each other, creating exclusive content collaboratively, and brainstorming new marketing and activity ideas.
Acknowledging Gratitude
Gratitude plays a crucial role in earning more tips. Viewers appreciate cam models who acknowledge tips and specifically mention the username. This small act can significantly enhance viewer engagement and create a positive feedback loop in the chatroom.
Playing Games or Reading Tarot
Webcam models need to understand that fans aren't just paying for explicit content; they're also paying for intimacy and interaction. Not all interactions need to be sexual; some viewers simply crave conversation because they're lonely. Engaging in activities like games or tarot reading can be an excellent method to increase tips.
Engaging in Fetish Play
The camming world provides a vast platform for fetish work. Webcam models can engage in specialty foot video chats, cyber dom sessions, and cosplay work to earn significant tips. By catering to viewers' fetish fantasies, webcam models can earn substantial income and maintain a consistent viewer base.
The Power of Personal Intimacy
One significant factor in a successful cam model's work is providing intimacy. Many models serve as informal therapists and dating advisors to their clientele, establishing loyal fans and a steady source of tips.
Increase Your Income Through Merchandise
Webcam modeling can be supplemented by various side incomes. Some options include public shout-outs for sale, selling merchandise like clothing items with your logo, printed materials like posters and calendars, and even selling used panties.
Subscriptions and Content: Your Gateway to Stable Earnings
Content and subscription sales are pivotal for models. Monetizing social media platforms like Snapchat and OnlyFans, hosting a Patreon, selling video clips, writing erotic fiction, and selling exclusive website access are excellent methods to earn more.
Expand Your Income Streams Through Interaction
Adding more interactive forms like sext lines to your offerings can significantly boost your income. Privacy-conscious platforms like OnlyFans make this a safe option.
Mentor New Models and Boost Your Earnings
By mentoring aspiring models and referring them to camsites, you can secure a steady side income via affiliate payouts.
Why Do Some Models Earn More Than Others?
There are numerous factors influencing a cam model's earnings. These include age, marketing effectiveness, personality, fitness level, appearance, and consistency of performance.
Your Attitude Towards Webcam Modeling Matters
If you want to maximize your earnings, it's essential to approach webcam modeling as a business. Promote your brand, seek additional income streams, and invest time and effort into your performance.
Essential Advice for Cam Models
Maintaining a positive atmosphere, setting boundaries with viewers, and fostering a friendly environment can greatly improve your tips and overall earnings.
Safety is Paramount
Maintaining boundaries with clients is crucial to ensure your safety. Always remember that sharing personal information with viewers poses a risk, even if you feel close to them.